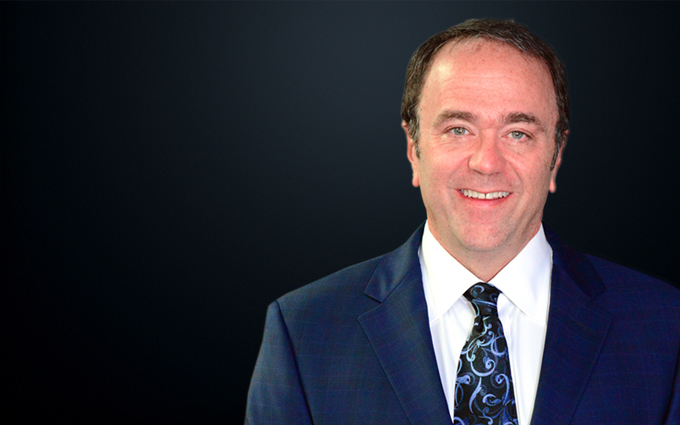 Dr. Noah Levi started his practice with the belief that dentistry, while rooted in health care science, has an equally important artistic side.
It is the opportunity to combine both that continues to motivate Dr. Levi. "I deliver the best quality aesthetic and long-term health outcome for my patients while focused on providing everyone with the most comfort in the fewest number of visits," says Dr. Levi.
As his dental practice has evolved and grown, the one thing that has remained constant is Dr. Levi's commitment to family. "The most important thing in the world to me is my family. And I consider all my patients and the great people I work with part of my family. Which is why I named my practice My Family Dental. I come to work every day happy to have my big extended family helping each other smile."
Dr. Levi, a devoted husband and father of five, enjoys golfing, skiing, playing with the kids, and community activities. He is a member of the American Dental Association, the Michigan Dental Association, the Detroit District Dental Society, and the Alpha Omega dental fraternity. He routinely takes continuing education courses to keep up with the latest dental developments, and he is a graduate of the Anterior Aesthetics Program, Pacific Anterior Aesthetic Program, and the Pacific Posterior Aesthetic Program.